Local Mini-Splits Specialists
Installation and Repair Expertise
A traditional HVAC system is not for everyone. Some homeowners prefer the temperature customization and lower energy costs that a ductless mini-split system offers. If you are one of these homeowners, you recognize the value of these cooling and heating systems.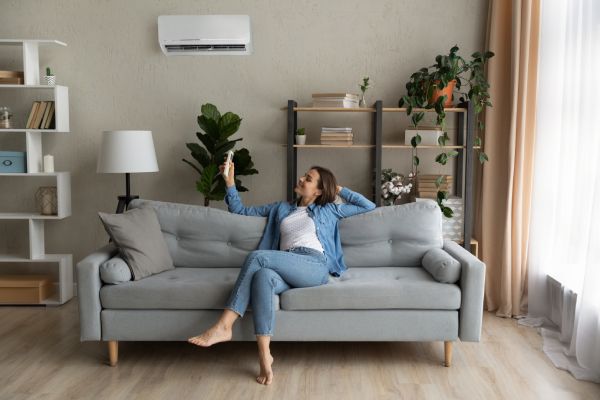 One critical point is the role of professional mini-split technicians like HC Mechanical And Cooling Service LLC. Whether you are getting a mini-split system installed, or your existing one needs repairs, you should only trust experienced professionals to handle it.
Mini-Splits Services
HC Mechanical and Cooling Service provides a number of different services to address your mini-split system needs. Our service offering include:
Mini-split maintenance
Mini-split repair
Mini-split replacement
Mini-Split installation
Do not worry if you are uncertain whether your mini-split system should be repaired or replaced! Our expert technicians will perform a careful, detailed inspection of the system. This assessment allows them to make an accurate recommendation about which course of action is best.
If our technicians determine that a replacement is necessary, they will give you an estimate of the cost upfront, before you give the green light.
Mini-Splits Benefits
Why might you choose a mini-split system over other types of heating and cooling systems? Well, there are several compelling reasons, including:
The efficiency of mini-splits makes them beneficial for your energy bills and for the planet.
When they are in air conditioning mode, these systems remove humidity from the air.
You can control the temperature of each room individually and, if one room is not in use currently, you can power off that mini-split.
Mini-splits are versatile for interior design because you can mount them on floors, walls or ceilings.
Trust Our Expertise
SInce HC Mechanical and Cooling Service has been in business for over 20 years, you can trust our expertise with your mini-split system.
Reserve our services via phone at (480) 432-0801 or via our online contact form.