Advanced HVAC Systems Expertise
To Keep Your Home Comfortable
Temperatures in Arizona are extreme at times. This might be the understatement of the year!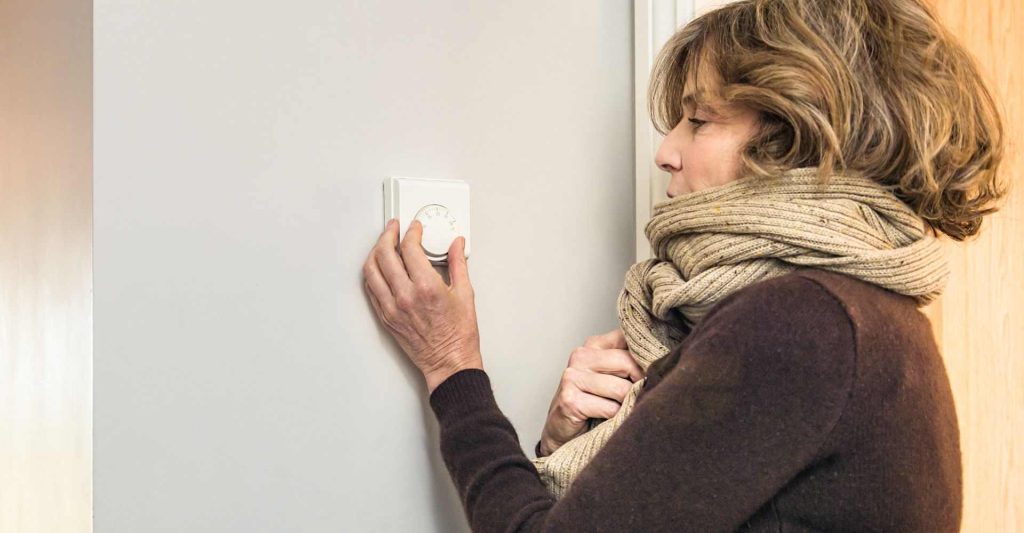 With summers that are boiling at their peak, and winters that can make your teeth chatter from the chill, the Grand Canyon State can certainly deliver weather blows. When this happens, a working heating and cooling system is essential for the comfort and safety of your family. 
This is one reason why having a dependable HVAC systems company on hand is so important. HC Mechanical And Cooling Service LLC applies over 20 years of experience to every single job we complete. Our team is highly skilled and treats each customer with integrity. 
With us, you get a heating and cooling system in top working condition and technicians that provide stellar customer service. 

Heating and Cooling Services
HC Mechanical And Cooling Service LLC meets a wide range of needs by offering services for a variety of different equipment. Our heating and cooling services include:
HVAC system repair

HVAC system replacement

HVAC system installation

Furnace maintenance

Furnace repair

Furnace replacement

Mini-split maintenance

Mini-split replacement

Mini–split installation 



Work on
HVAC Systems
An HVAC system requires different types of work throughout its serviceable lifetime. A newer system might only need regular maintenance, while an aging system might require somewhat frequent repairs. 
Regardless of your HVAC system's needs, HC Mechanical and Cooling Service can help. And if your current system has reached the point where repairs will not restore it to working condition, our technicians can replace it with a brand new system. 

Work on Furnaces and Mini-Splits
Our knowledge and skill set extends beyond HVAC systems to furnaces and mini-splits. These systems require a somewhat specialized skill set that helps ensure the work will be done correctly and well. 
So, whether you have an HVAC system, furnace or mini-split, you can count on HC Mechanical and Cooling Service to take care of it. 
Call (480) 432-0801 or submit our online contact form to start working with us.