Top Notch HVAC Services
Repair, Replacement and Installation
Whether you have an HVAC system, furnace or mini-split system in your home, at some point you will need qualified technicians to repair or replace it.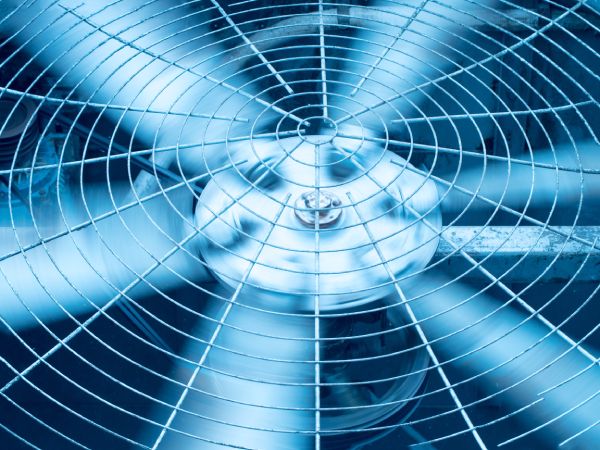 This is where HC Mechanical And Cooling Service LLC comes in. Homeowners in the Mesa, Arizona area trust our skilled technicians to keep their heating and cooling systems in prime working order.
Our HVAC Services
HC Mechanical And Cooling Service LLC works on several different types of heating and cooling equipment. Our service offerings include: 
HVAC system maintenance
HVAC system repair
HVAC system replacement
Furnace maintenance
Furnace replacement
Furnace installation
Mini-split maintenance
Mini-split repair
Mini-split replacement
AC Repair
Your AC system can experience a variety of issues over time. You might notice that it is not keeping your home as cool as it once did. Or perhaps it is suddenly making strange noises. You might be puzzled by mysteriously rising energy bills.
These are all signs that something is wrong with your AC system. When this situation occurs, it is time to call HC Mechanical and Cooling Service. As part of our HVAC services, our capable technicians will work on the system to determine the best solution and remedy the problem.
Furnace Repair
Similar to air conditioning, a furnace typically displays unusual behavior when it is experiencing issues. Signs can include odd noises, a pungent odor and uneven heating in your home.
Do not risk being caught in an Arizona winter without a working furnace. Let HC Mechanical and Cooling Service perform an assessment of the system and take care of the problem.
Mini-Split Installation
Homeowners love the benefits offered by a mini-split system, which include lower electric bills and the ability to control the temperature in each room individually.
HC Mechanical And Cooling Service LLC installs mini-split systems as part of our HVAC services. We will do the job right because we have many years of hands-on experience in this area.
How to Reach Us
HC Mechanical and Cooling Service is just a phone call or click away!
Fill out our online contact form or call (480) 432-0801 to reach us.