Skillful Work on AC Systems
Keeping Your Home Cool
Beating the Arizona heat is very dependent on having a working source of air conditioning. Regardless of what the source is, AC is essential in the summers here. If your AC system has started faltering or making weird noises or has trouble cooling down your home, it might be time to get it repaired or replaced.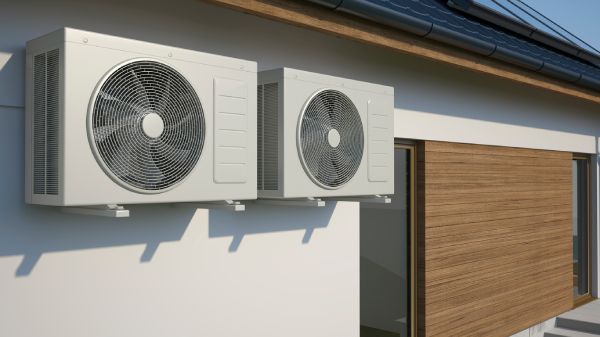 HC Mechanical And Cooling Service LLC can maintain, repair, replace or install your air conditioning equipment to keep your family safe and comfortable when temperatures outside soar.
AC Systems Services
Whether your AC system is brand new or nearing the end of its service life, HC Mechanical and Cooling Service can help. We offer a wide range of services, including:
AC maintenance
AC repair
AC replacement
AC installation
If you are not sure if your air conditioning system needs to be repaired or replaced, contact us! Our team will be happy to assess the system and determine which solution is the right one.
AC Systems Installation
When you build a new home, you will of course need an air conditioning system for it. Installing an AC system is no small feat. It must be done by trained professionals like HC Mechanical and Cooling Service. We will install it meticulously and with great attention to detail.
If you are worried about the potential cost, you can put your mind at ease. We will give you a free estimate upfront so that you won't be caught off guard at the end.
Your AC Systems Specialists
Working on air conditioning equipment is something that should only be left to licensed and experienced professionals. HC Mechanical And Cooling Service LLC meets both of these standards.
Call (480) 432-0801 or submit our online contact form to speak with our qualified team.