Leading Local Residential HVAC Company
Keeping Your Family Comfortable
Temperatures in Arizona soar during the hot months and plunge during the winter season. Without a working heating and cooling system, your family could be in harm's way. The heat, especially, is nothing to underestimate.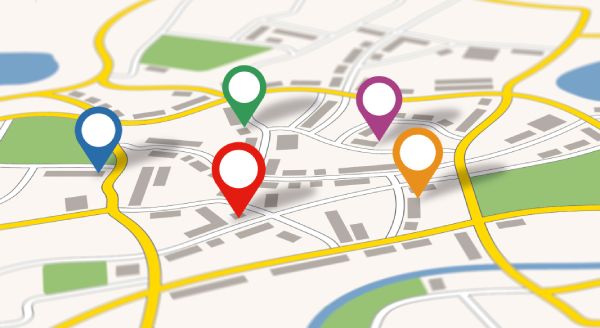 Fortunately, you have HC Mechanical And Cooling Service LLC at your disposal. We are a highly experienced residential HVAC company that repairs and installs HVAC systems, furnaces, AC systems and mini-split systems.  
Our team brings more than 20 years of experience, along with a commitment to customer satisfaction, to every job we do.
Areas We Serve
HC Mechanical and Cooling Service takes pride in serving a large area in Arizona that encompasses:
Mesa
Chandler
Gilbert
Phoenix
If you live in one of these cities, chances are good that you have heard rave reviews about our company from one of your neighbors. After all, we have earned a reputation for producing excellent work and delivering stellar customer service.
We would not have it any other way!
Residential HVAC Services
Homeowners can choose from many different types of heating and cooling systems these days. Recognizing this, HC Mechanical And Cooling Service LLC offers a large variety of services, including:
HVAC system repair
HVAC system replacement
HVAC system installation
Furnace maintenance
Furnace replacement
Furnace installation
Mini-split maintenance
Mini-split repair
Mini-split replacement
It is one of the many ways our team strives to surpass your expectations.
Let's Talk
HC Mechanical and Cooling Service is ready to fulfill your residential HVAC servicing needs! We just need you to get the ball rolling. Once you do, we will take care of the rest.
Getting a hold of us is easy! Simply call (480) 432-0801 or fill out our online contact form.